HI Guys
Yes it is me again LGO with new post about new giveaway .before getting started i want you to know guys about some people use you when they share a giveaway . by using there links
to Get extra entries for anyone that enters via this link . but i'm not doing that . all we want to win
and for me i share with you the link of the official page .

Just to be totally transparent you should know that some of the links on my site ARE affiliate links and I DO make a small commission from any sales that are .

Also i want you to know guys that i'm just sharing . i'm not the owner of these giveaways . if you
are interested to enter any of these giveaways just read the official info . and click enter now .
Now lets get started with this NEW Giveaway
Kindle Fire HDX 7", HDX Display, Wi-Fi, 16 GB - Includes Special Offers (Previous Generation - 3rd)
Exclusive 7" HDX display with high pixel density and perfect color accuracy (100% sRGB, 323 ppi / 1920 x 1200)
All-new Amazon Underground, a one-of-a-kind app store experience where over $10,000 in apps, games and even in-app items are actually free - including extra lives, unlocked levels, unlimited add-on packs and more
Enjoy more than 33 million movies, TV shows, songs, books, Android apps and games
Ultrafast 2.2 GHz quad-core processor for quick app launches and fluid graphics
Free, live video support 24x7, 365 days a year with Mayday
Front-facing 720p HD camera
2 GB of RAM, with 16, 32, or 64 GB storage and free unlimited cloud storage for Amazon content
Stay connected with fast web browsing, and email and calendar support including Gmail and Outlook
Display
7" HDX touchscreen display, with 1920x1200 resolution at 323 ppi, 100% sRGB color accuracy, video playback up to 1080p, max brightness over 400 nits, Dynamic Image Contrast, reduced glare, and advanced polarizing filter
Size
7.3" x 5.0" x 0.35" (186 mm x 128 mm x 9.0 mm)
Weight
Wi-Fi—10.7 ounces (303 grams); 4G LTE + Wi-Fi—11.0 ounces (311 grams)
Actual size and weight may vary by configuration and manufacturing process
CPU & RAM
2.2GHz Quad-core Snapdragon 800 CPU, with Adreno 330 GPU and 2GB of RAM
Storage
16GB (10.9GB available to user) or 32GB (25.1GB available to user), or 64 GB (53.7GB available to user) of internal storage
Battery Life
Up to 11 hours of reading, surfing the web on Wi-Fi, watching video, or listening to music. Battery life will vary based on device settings, usage, and other factors such as web browsing and downloading content. Actual results may vary
Charge Time
Fully charges in under 6 hours using the micro-USB power adapter included in the box, or slightly longer with other micro-USB power adapters that you may already have
Wi-Fi Connectivity
Dual-band, dual-antenna Wi-Fi (MIMO+HT40) for faster streaming and fewer dropped connections than standard Wi-Fi. Supports public and private Wi-Fi networks or hotspots that use the 802.11a, 802.11b, 802.11g, or 802.11n standard with support for WEP, WPA and WPA2 security using password authentication; does not support connecting to ad-hoc (or peer-to-peer) Wi-Fi networks
4G Connectivity
Support for ultra-fast 4G LTE wireless networks with HSPA+, HSDPA, and, with AT&T wireless, EDGE/GPRS fallback
Ports
USB 2.0 (micro-B connector) port for connection to a PC or Macintosh computer or to charge your device with the included power adapter
Audio
3.5 mm stereo jack and integrated stereo speakers with Dolby Digital Plus
Content Formats Supported
Kindle (AZW), KF8, TXT, PDF, unprotected MOBI, PRC natively, Audible Enhanced format (AAX), DOC, DOCX, JPEG, GIF, PNG, BMP, Dolby Digital (AC-3), Dolby Digital Plus (E-AC-3), non-DRM AAC, MP3, MIDI, PCM/WAVE, OGG, WAV, M4V, MP4, AAC LC/LTP, HE-AACv1, HE-AACv2, MKV, AMR-NB, AMR-WB, HTML5, CSS3, 3GP, VP8 (WEBM)
Sensors
Ambient light sensor, accelerometer, gyroscope, GPS (4G)
Location Services
Location-based services via Wi-Fi. 4G model also uses assisted-GPS
Additional Features
External volume controls, front-facing 720p HD camera, built-in dual microphone, built-in Bluetooth with support for A2DP compatible stereo headphones, headsets, and speakers
Accessibility Features
Screen Reader, Explore by Touch, and Screen Magnifier, enabling access to the vast majority of Kindle Fire features. Screen Reader features IVONA's award-winning natural language text-to-speech voice. Also includes adjustable font sizes/color, and built-in Oxford dictionary.
System Requirements
Kindle Fire HDX is ready to use right out of the box—no setup, no software to install, no computer required to download content
Warranty and Service
1-year Limited Warranty and service included. Optional 2-year Extended Warranty available for U.S. customers sold separately.
OFFICIAL INFO ABOUT THE GIVEAWAY
Giveaway Ends: 2016-09-25
Number of Prizes Available: 1
Max Entries Per Day: 1
OFFICIAL RULES: No purchase necessary to enter or win. Sweepstakes is open only to legal residents of the 50 states of the U.S. (and the District of Columbia) and of the country of Canada, who are physically located and residing therein, and who are 18 years of age at time of entry. Steamy Kitchen Recipes assumes no responsibility for late or misdirected entries due to SPAM, technological, or e-mail filtering issues or for prizes lost in transit. For this giveaway, entrants can enter the designated number of times per e-mail address per day. The use of any system, robot, agent, or software to automatically submit entries in connection with this Giveaway is prohibited.
Optional
:
Follow this TWO blog FREEBIGSTUFF and GAG2016 on :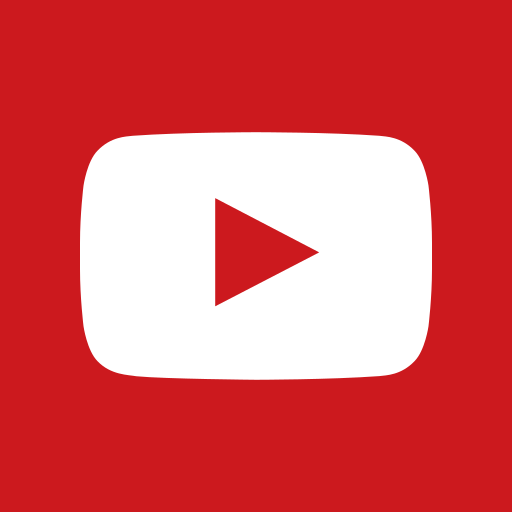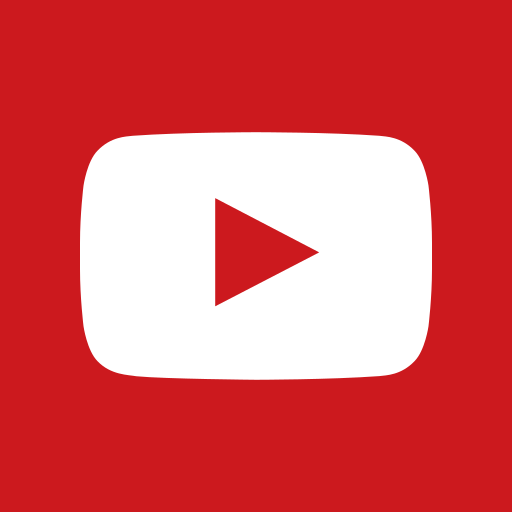 Sign up here with your email